Beer Tour
Itapissuma
From the raw material to tasting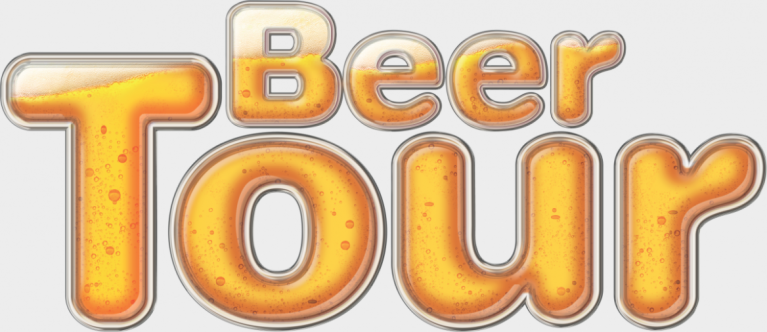 What about visiting us and learning the brewing process of one of the most popular beers in the country? From barley reception to bottling, the visitor will see the great care of our brewer masters and discover what makes our beer so delightful.
Our Beer Tour is free and available only to visitors who are 18 years or older. To book your visit, full name and ID of all visitors are required. To ensure the best possible experience, up to 35 visitors are admitted per tour.
Visitor opening hours:
Tuesday through Thursday, from 9am to 12pm.
Address: BR 101, Km 37,5, s/n – Mangabeira – Itapissuma/PE – CEP: 53700-000.
Questions and scheduling: +55 81 99393.9291 – e-mail beertour.itm@grupopetropolis.com.br
Note: Useful information before your visit:
Be on time and follow all safety instructions;
The tour is available only to visitors who are 18 years or older, carrying ID;
To comply with safety and hygiene standards, only visitors wearing closed toe shoes and long trousers will be admitted (high-heeled shoes are not allowed). Dress code: Bermuda or short shorts, tank top, dress or skirt (short or long), slippers and sandals, etc. are not allowed;
Clothing, buttons or accessories from clubs, associations or competitors (alcoholic and non-alcoholic lines) are not allowed;
Filming and photography will be allowed at specific locations pointed out by our guides;
No food or drink allowed;
The Beer Tour ends at Petropolis Boutique, where visitors will be able to purchase exclusive branded products.